Visit Us On The Playa
We are at 7 and A, just off of the Esplanade.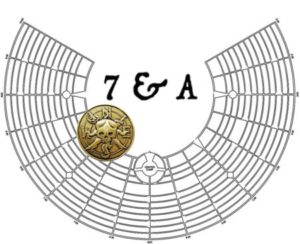 7 Sirens Cove is a Burning Man Camp headquartered in the Bay Area. We are a no-drama community of friends that each year create an interactive Pirate Rest Stop for visiting pirates, sirens, and other denizens of the storied sea.  Historically, we sail yearly with around 40-60 Sirens and boast over 200 prior crew members. Sirens come from all over the world, and include scaly wags of all ages and grungy levels of Burning Man experience. What we have in common is our respect for the 10 Principles of Burning Man and our desire to build a shipshape camp and community. 7 Sirens Cove members are inspired by immediacy, contribution and interactivity.  We welcome like minded visitors to our Theme Camp. Click here to learn more about Theme Camps.
Games and Adventures
7 Sirens Cove welcomes everyone with these community activities
The Senate
7 Sirens Cove is a Theme Camp created in 2011 by the original Pirate Senate, made up of prior burners from other camps such as Bob's Rainforest. Here are the folks who make 7SC happen each year.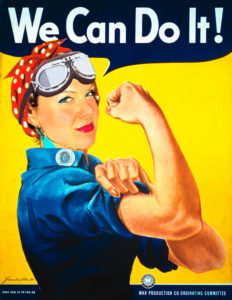 Beth
Starbuck
A founding member of the Pirate Senate, Starbuck oversees camp placement, new siren orientation and on playa fluffing. Mother to two of our youngest Sirens and married to the Capt.
7 Sirens Cove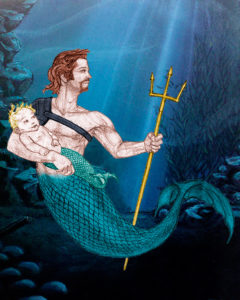 Casey
Captain Hook
Original Senate member and founder, Voice of the Senate and wizard of camp logistics. Cap't Hook is married to Starbuck and proud papa to two of our littlest Sirens.
7 Sirens Cove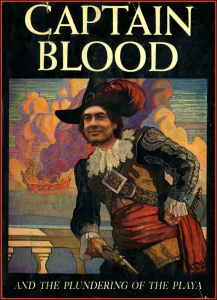 Bill
7 Sirens Cove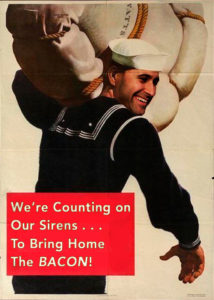 Evan
Kosher Bacon
Founding Siren, Master of the Chests and Holder of the Booty. Give me your money. I will also fix your EL wire.
7 Sirens Cove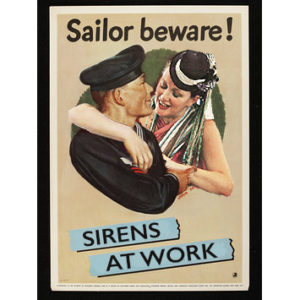 Jenna
Pirate Queen
A Game Designer and Choreographer in real life, Jenna oversees the creative and interactive elements of the Cove, as well as the intricate puzzle of the Camp Map. She is one of the original, founding members of the camp.
7 Sirens Cove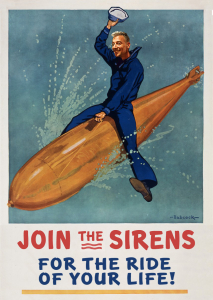 Michael
Recovering small business owner, online game host, handy homo and sassaholic.
7 Sirens Cove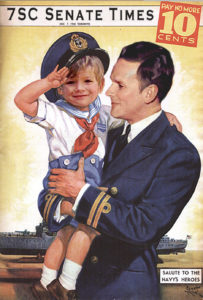 Tad
Monkey Wrencher. Early Riser. Child Wrangler. Jenna Greaser. Can Doer.
7 Sirens Cove
No Siren did ever so charm the ear of the listener as the listening ear has charmed the soul of the Siren.  – Henry Taylor
Now and then we had a hope that if we lived and were good, God would permit us to be pirates.   – Mark Twain
Always be yourself, unless you can be a pirate. Then always be a pirate. 
I have seen them riding seaward on the waves     Combing the white hair of the waves blown back
When the wind blows the water white and black     We have lingered in the chambers of the sea
By sea-girls wreathed with seaweed red and brown     Till human voices wake us, and we drown.
-T.S. Eliot
What you think is the sirens singing to lure you to your doom is only the voice of the inevitable, welcoming you after so long a wait.  – Elizabeth Smart